Professional, Reliable, and Affordable Sewer Camera Inspections in Chula Vista. 
Sewer line backups and blockages are common to both residential and business in Chula Vista. It is a problem that creates a lot of inconveniences, and that's why it should be dealt with immediately. If you have been experiencing frequent backups and blockages, you need a sewer line camera inspection.
At G Brothers Plumbing, we are professional plumbers serving the residents of Chula Vista and surrounding areas. We boast with over 10- years' experience in diagnosing sewer pipe in Chula Vista and its surrounding areas. Our team is highly trained, experienced, and equipped to handle all kinds of sewer line camera inspections. 
We have invested in state-of-the-art sewer camera that can travel through the twists and turns of your sewer line and provide real-time video footage to the technician.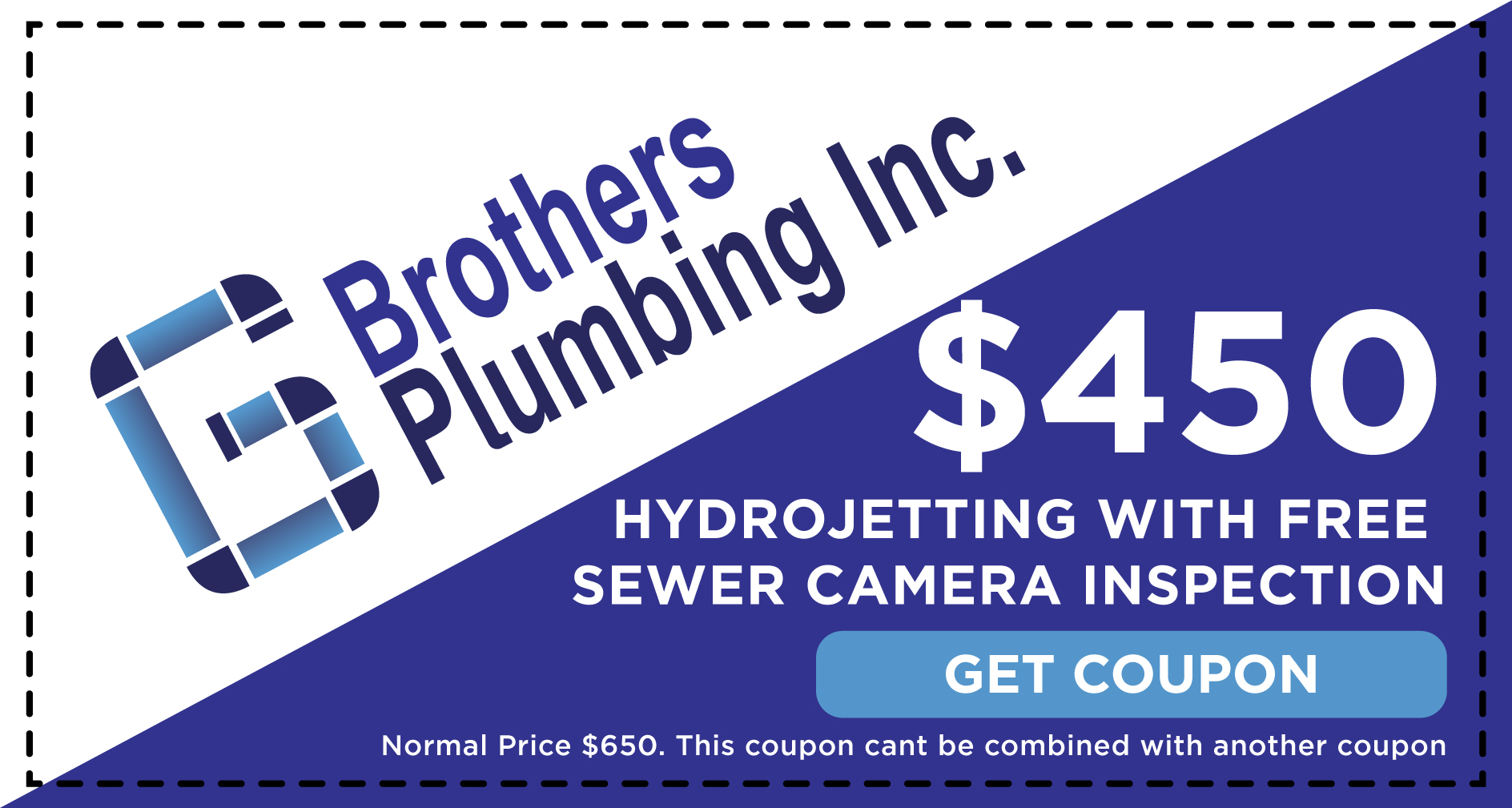 Contact us at 619 366 3301 for more information about our San Diego Plumbing Services
Main Problems Sewer Line Camera Inspection Can Pinpoint
Because sewer lines are buried deep in the ground, it is difficult to figure what's causing backups and blockage. But with camera technology, it is possible not only to know what the problem is but where it is located. Here are common issues that our sewer line camera inspection can pinpoint:
Pipe deterioration

Broken joints

Root obstruction

Excessive grease and grime buildup

cracked pipes

Holes in the pipe

Corrosion

Installation error

Silt buildup
Signs Your Sewer Line Needs Camera Inspection
Sewer camera inspections are more of a preventative sewer line management. The service is meant to help you identify potential problems and get rid of them before things get worse. A camera inspection is not something you do every often. However, some signs that indicate your sewer line needs camera inspection:
Frequent sewage backups and blockages
Sewer Odor

Mold problems

Wastewater pooling along the sewer line

Slow drain

Lawn depressions

Water bill increase

Sounds of water along the sewer line.
Benefits of Sewer Camera Inspection
There are many benefits of using sewer camera inspection. Unlike the typical way of dealing with sewer line blockages, this method of diagnosing sewer line offers more benefits. Some of the major benefits include:
Eliminated unnecessary guessing since we identify the problem and the exact location.

No unnecessary digging since the exact location of the blockage is known 

You can view the condition of the sewer pipe

It is cost-effective

Provide accurate information about your sewer line.
Other Special Cases
If you are buying a new home in Chula Vista, we highly recommend that you request for sewer line video inspection to help you make an informed decision. We also offer the service to those remodeling their homes, or business to ensure that the plumbing can support more extra sewage. You can also call us if you have lost valuable items into your sewer line.
At G Brothers Plumbing, we are committed to offering high quality and affordable. We free estimates on all our sewer camera inspection services in Chula Vista and surrounding areas. With more than a decade of experience in sewer line inspection, you can expect prof